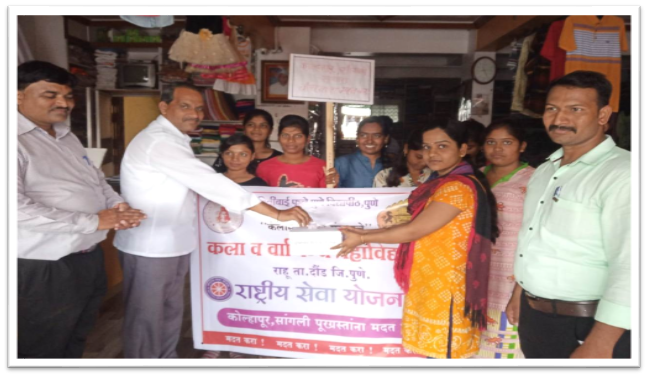 कोल्हापूर पुरग्रस्ताना मदत २०१९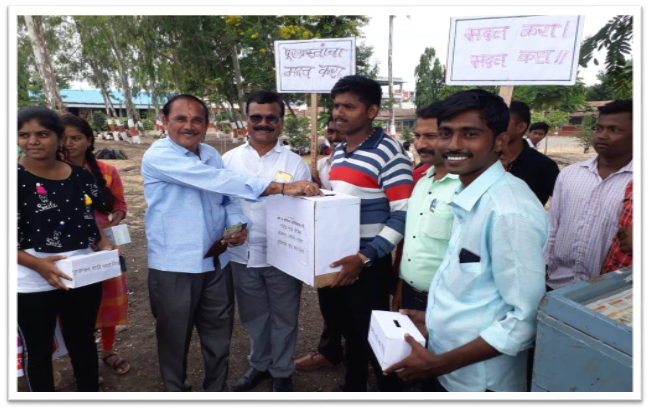 कोल्हापूर पुरग्रस्ताना मदत २०१९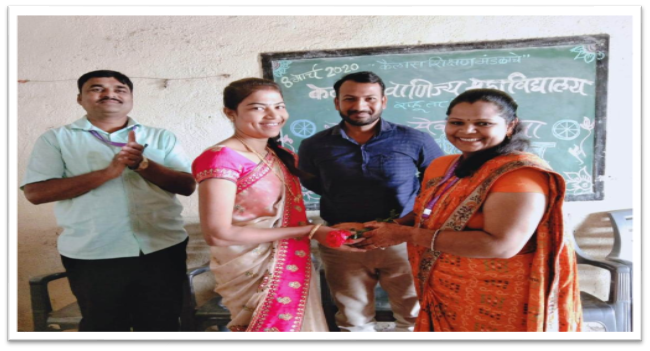 जागतिक महिला दिन ८ मार्च २०१७
रक्तदान शिबीर २०१९
स्वच्छता मोहिम २०१८
VISION
"Gyan-Bal-Shil" means to make the students intellectually strong and morally capable by making them knowledgeable. Through pursuit of excellence in higher education.
MISSION
Enlightened society through holistic education.
OBJECTIVES
To provide a

conductive

learning environment for students.

Improving the overall academic performance of students.

Discipline as a value in students.

To develop intellectual skills in students.

To train students to serve the community.
NEWS

 & ANNOUNCEMENTS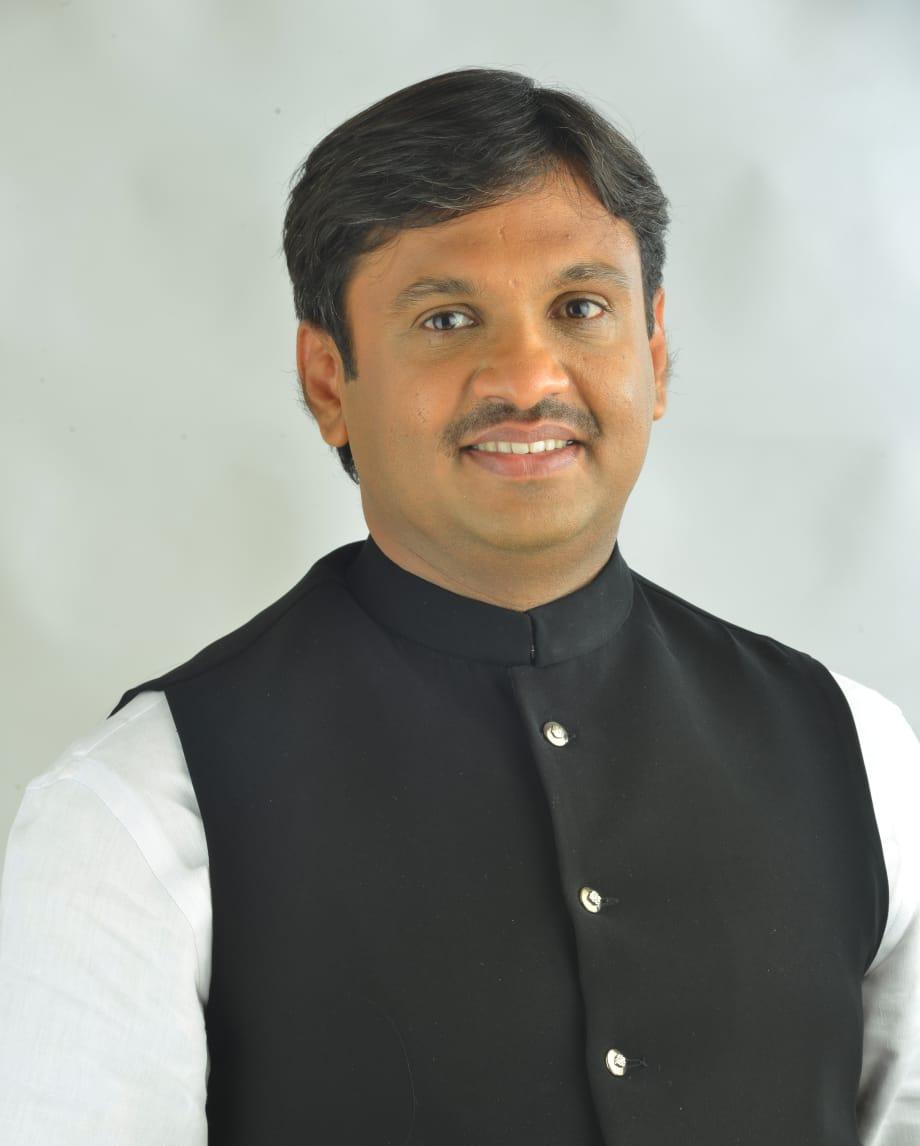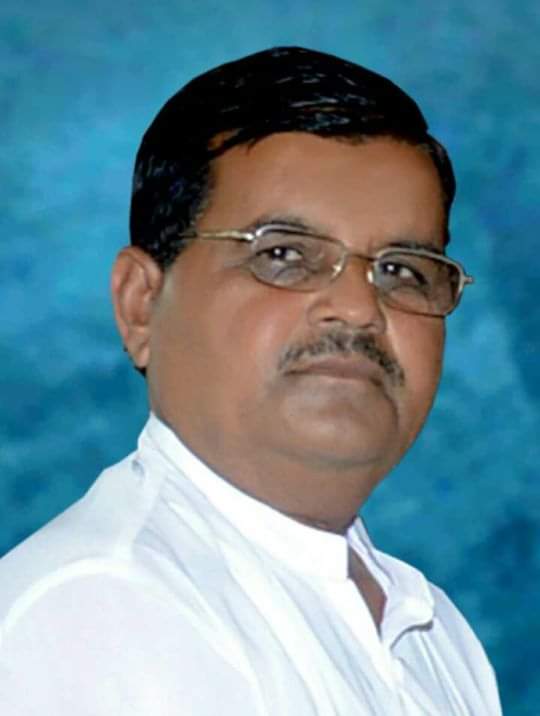 Shri. Shivaji Sonawane
Vice-President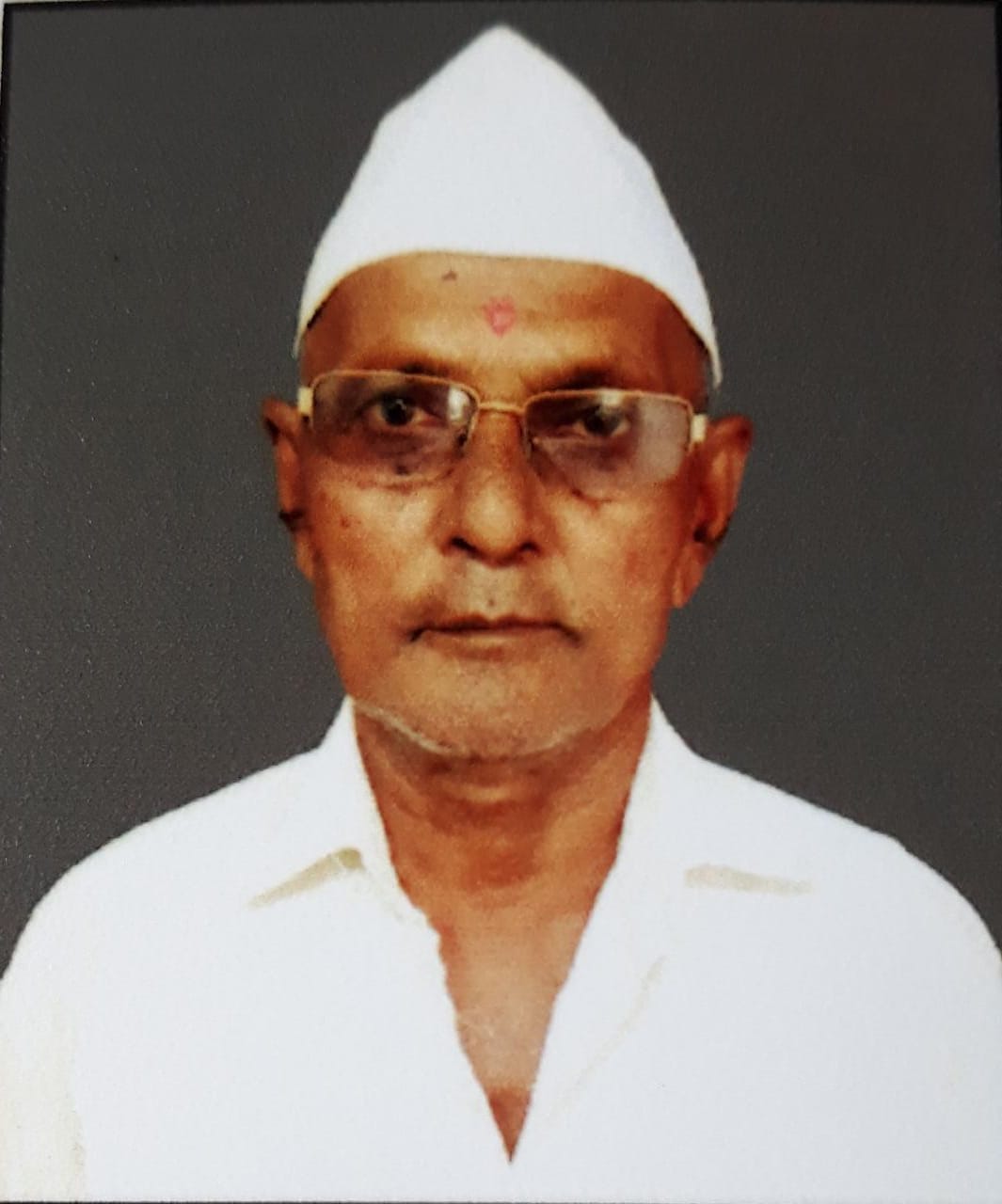 Shri. Parshram Shinde
Secretary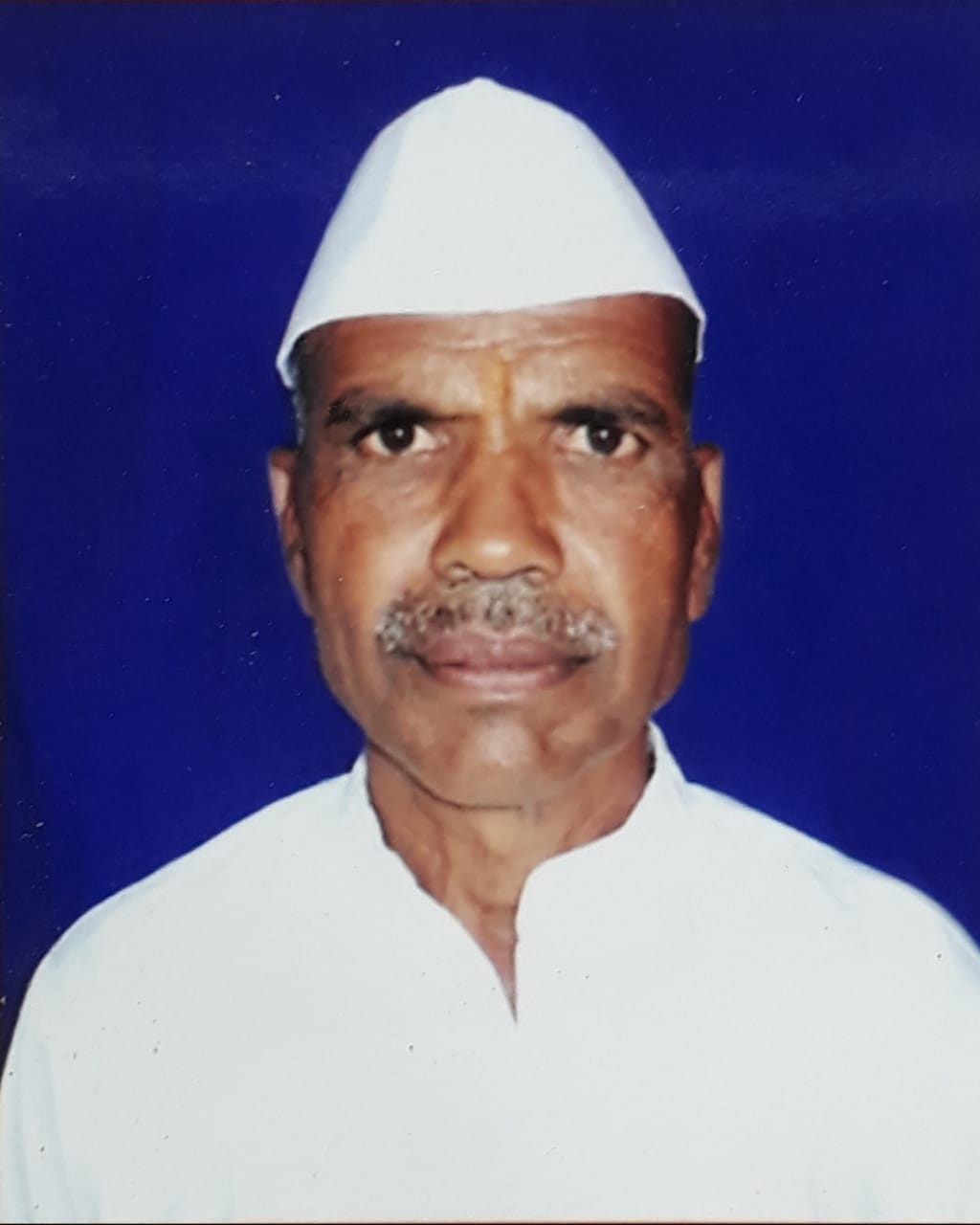 Shri. Krushnrao Nimbalkar
Treasurer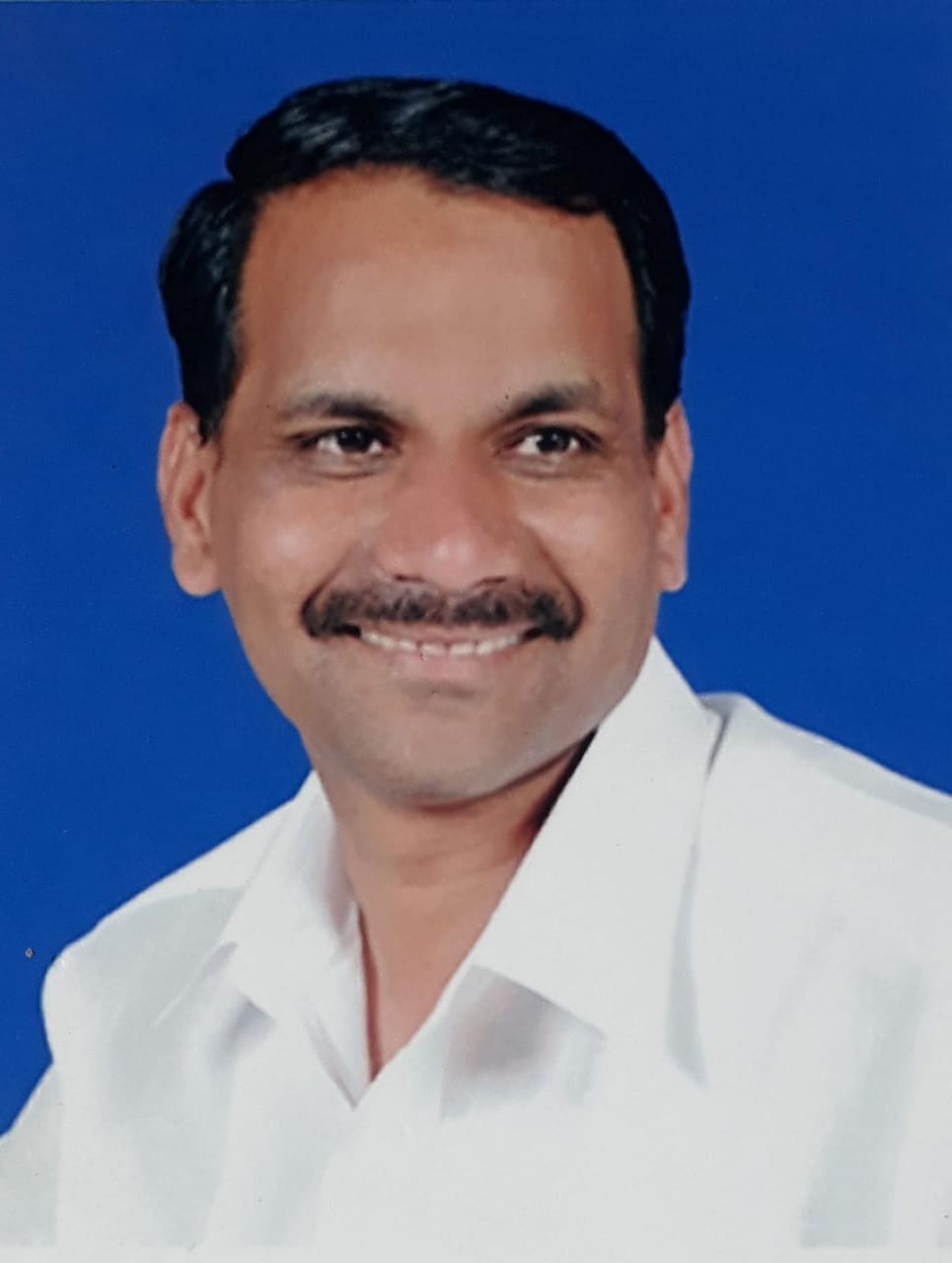 Shri. Kisan Shinde
Director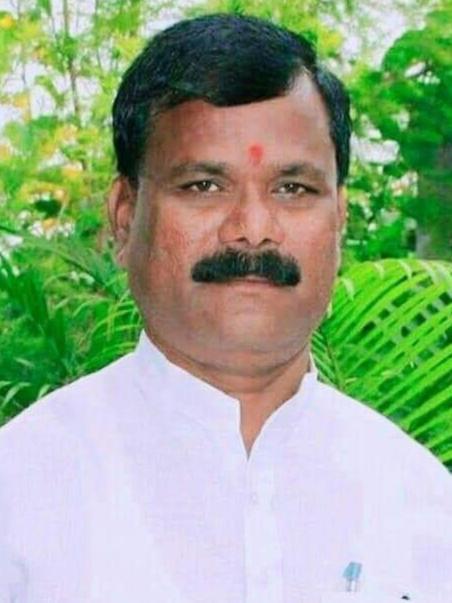 Shri. Arun Nawale
Director
Shri. Chimaji Kul
Director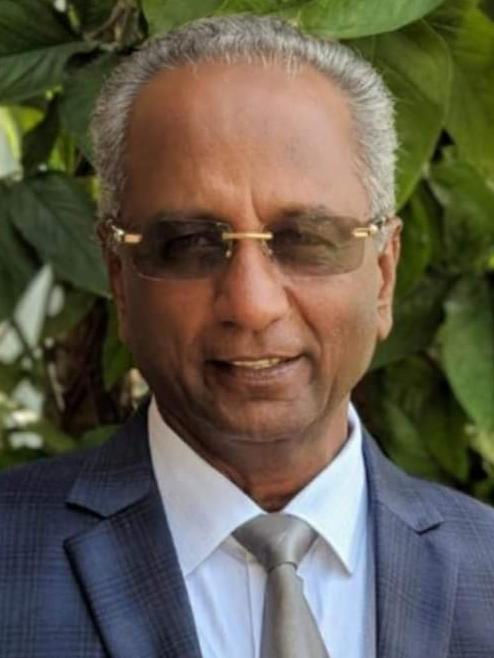 Shri. Prakash Bafna
Director